I love building innovative products and systems that improve people's lives, by marrying what's possible with what the world needs. Due to my background, I tend to gravitate towards incubation and early-stage projects that require a combination of big-picture vision, technical understanding, and implementation strategy.
---
Product: Arrival (current)

Imagine a world, where getting from A to B has zero impact on the planet, costs next to nothing, and is remarkably effortless; no maintenance, no driving, and future-proof. This is the vision being built at Arrival; new generation, electric, smart and interconnected vehicles, built from first principles, to disrupt an industry which has suffered archaically slow progress over the last 5 decades.
---
Product: Book (in progress)

The 'startup' world is fraught with branded processes, acronyms and tales of riches and glamour. But for me, building products is simply a discipline of creating positive change for others. My mission with this book is to share an accessible, intuitive and big-picture understanding of product development principles, that does not rely on specific methodologies and processes, and can be applied to almost any context. Feel free to contact me if you'd like updates on how the book is progressing.
(Book title is preliminary)
---
Product: TransferWise
The borderless account is the world's first truly multi-country banking experience, conceptualised and built from the ground up with my amazing team at TransferWise. It's a new type of account that empowers people to send, spend and receive money like a local, and with the fairest exchange rates, wherever they are in the world. The borderless account successfully achieved product-market fit, growing to 30% of total volume and more than £5bn in total deposits at time of leaving.
---
Product: Consulting (various)
Having a background in both engineering and product allowed me to assist  multiple startups in defining their vision, strategy and KPIs, as well as building rapid prototypes for testing.
---
Engineering: UnisPost
UnisPost provided students with a unique online pinboard where they can list student related products and services through one central network. Having gained several thousand of users within the first 3 months, the platform aimed to be the most popular and used student marketplace and advertising platform on the web, with the ability to list a book using its ISBN number in just a matter of seconds. UnisPost is no longer under my ownership.
---
Banking: JP Morgan Chase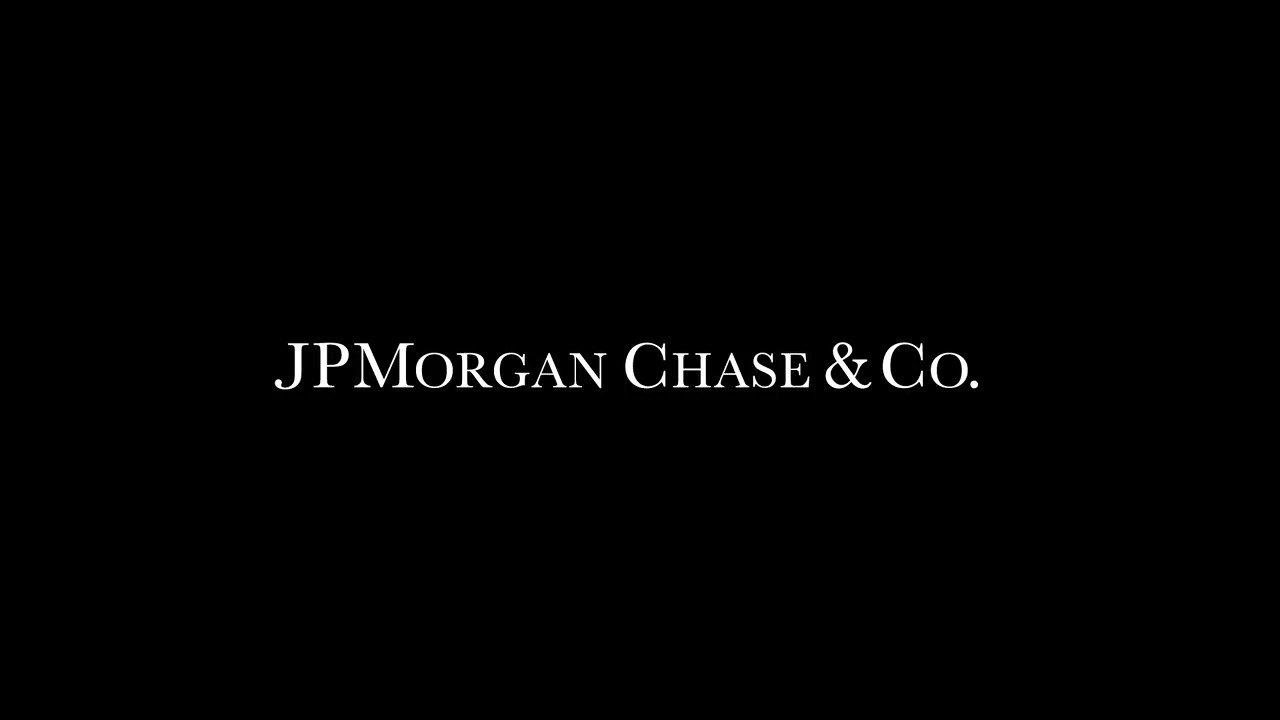 Analysis in the Banking & Research department of JP Morgan Chase Investment Bank, Canary Wharf Bank Street. 
---
Engineering: Sense Interactive Learning
An interactive 2d exploration based learning platform, built for a corporate client as part of a small. As lead developer, I developed the core application for the game using Javascript and the CraftJS framework.
---
Design: eflair
eFlair Design was a freelance web development consultancy in the 'web 1.0' era. The consultancy served over 50 clients, the majority of which were individuals or small businesses. I decided to close down eFlair after deciding to focus on building self-owned projects.
---
A full overview of my work history can be found on LinkedIn.